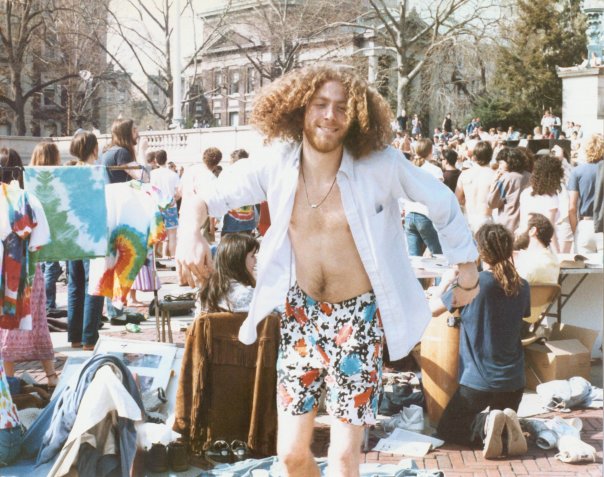 After playing in dreamspeak Tommy had a 30+ year career in music. He played with Matt Z in the band Gravity on and off throughout much of the 90's until Matt moved out west. And his friendship with Dave Graham and Tom Gruber from the dreamspeak era led to him joining The Hatters in early 93. They soon signed with Atlantic Records, released 3 albums and toured extensively (300+ shows a year). After The Hatters broke up he joined The Michael Parrish Band which led to his playing with folkfoot, The West Side All Stars and many years of great music with Michael. In the late 90's he joined Gent Treadly with good friend Greg Koerner as well. With Gent Treadly he went on to back up Vince Welnick for about three years until his death in 2006 (150+ shows a year) and many others as well including Tom Constantine, Buddy Cage, Charles Neville, Garth Hudson, Mike Stern, Henry Butler and many others.
Tom has played on 35+ albums over the years with a wide variety of artists as well. And he released an EP of his own in 2020 called "Dreams, Pt. 1" which is available on all streaming services and features members of dreamspeak and other musical friends of Tom's as well. Check it out! It can also be purchased here: https://tommykaelin.bandcamp.com The full album "Dreams" which is a look back at music from the dreamspeak era is coming soon.
Tom had a daughter in 2006 and backed off touring. In 2015 he and his wife started Nordic Candle where he works today. https://nordiccandle.com
You can here and see some of his music here on his YouTube channel https://www.youtube.com/channel/UCIPnBrZMjSJtDKnIQ8Bo-RQ and maybe even subscribe.